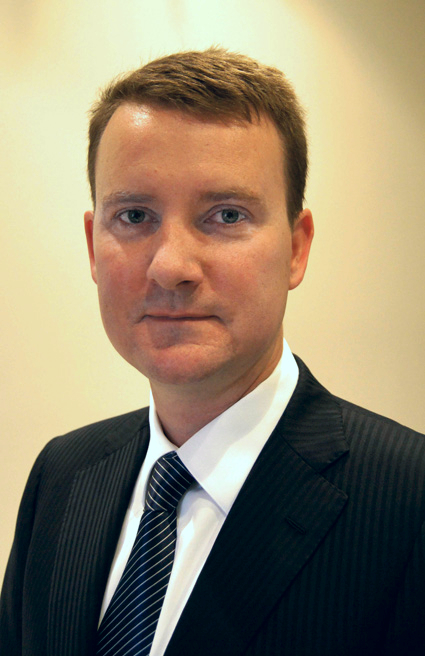 After completeing a Fashion and Textile design degree at Winchester School of Arts in 1998 Adam moved into London, initally working as a freelance Textile designer.

Over the past fifteen years Adam has been responsible for many rolls, mainly closely involved in the development of San Carlo haute couture menswear, based between Mayfair and Paris. With San Carlo being one of the largest independent retailers of Brioni and Stefano Ricci menswear in Europe he has siezed the opportunity to help develop San Carlo as one of Londons most prominent luxury brands standing alongside the most eilite Italian fashion houses.

Working on his strong belief in handmade artisan quality, Adam has established a strong working connection with many traditional Italian institutions. Developing limited edition ranges of Eau De Perfum, Suit and Jacket collections tailored from his unique fabrics, 18kt Gold jewellery and exotic skin luggage and accessories.
Many of Adams creations can be seen worn by clients from Arab Gulf Royal families to African and Russian business men and diplomats.
A small sample of items created by Adam can be viewed on the following pages.
Thank you for looking,
Adam Goodchild.